DEAD SUMMER 2022 - NYC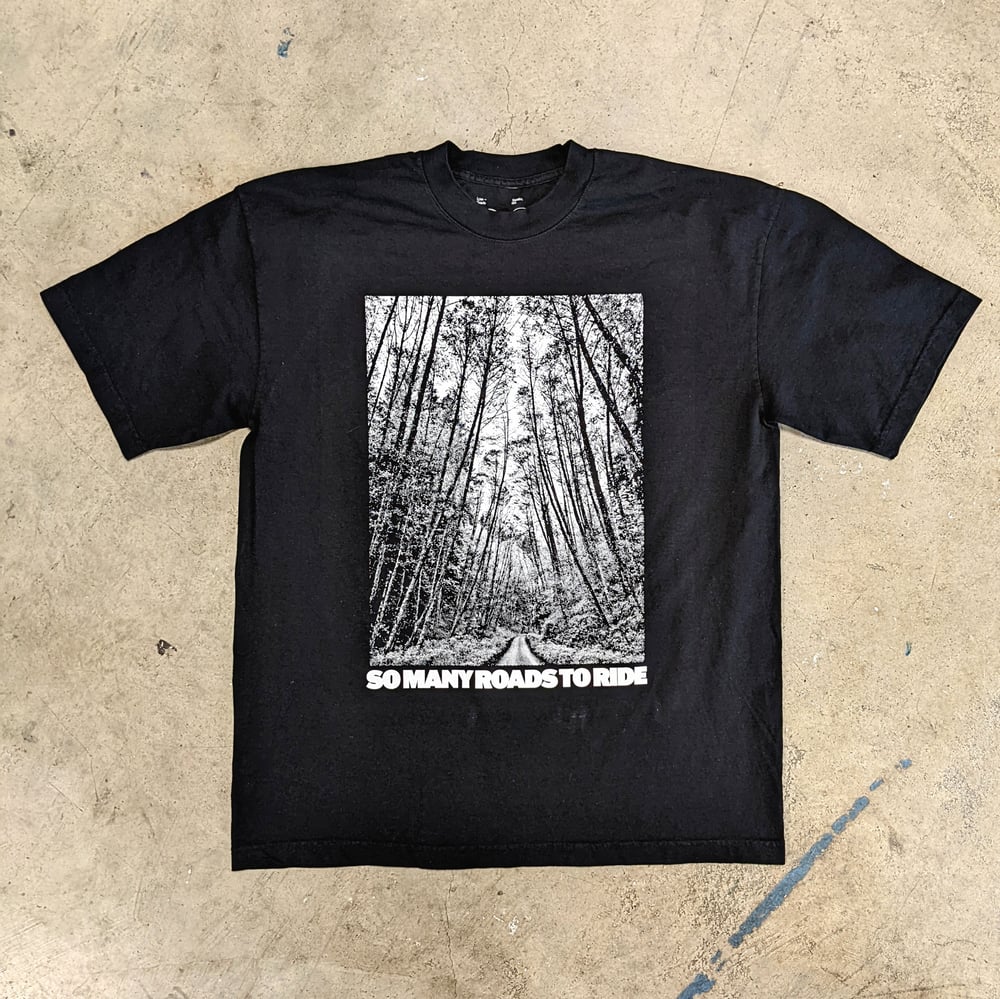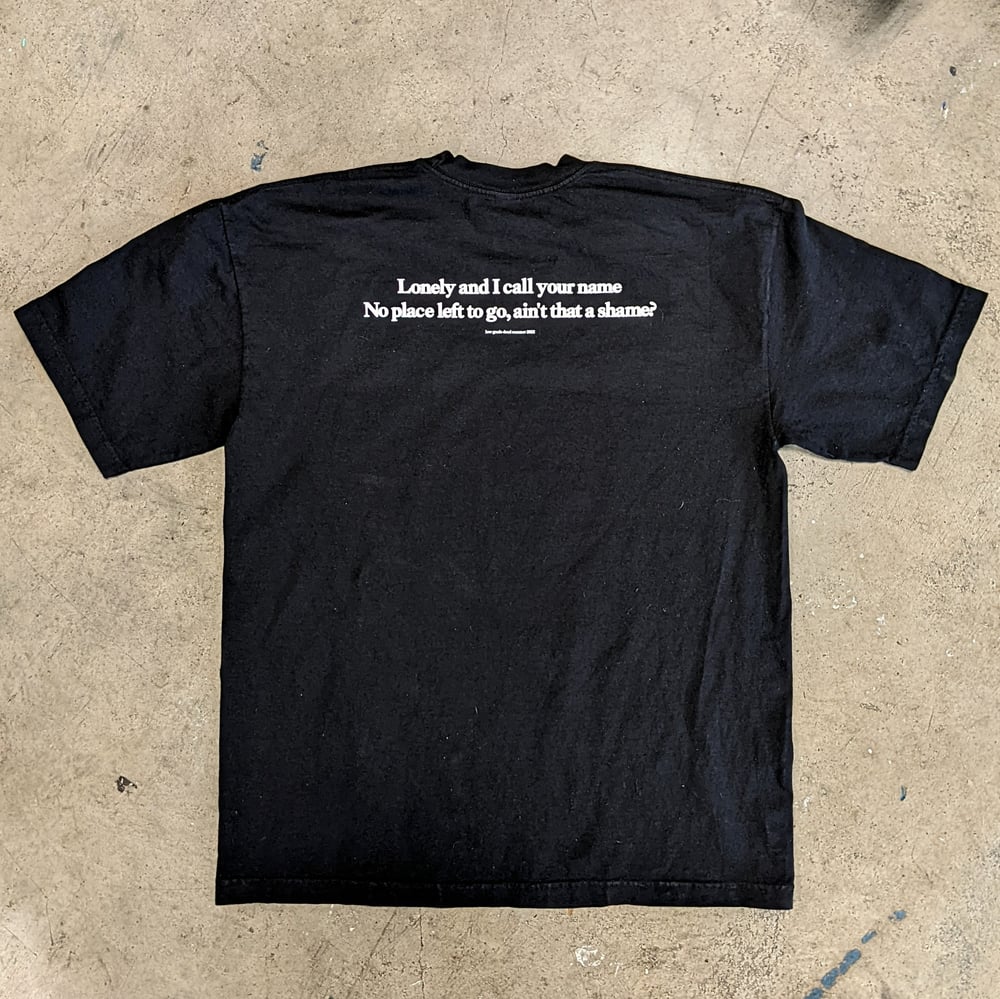 So many roads
Wind inside and the wind outside
Tangled in the window blind
Tell me why you treat me so unkind
Down where the sun don't shine
Lonely and I call your name
No place left to go, ain't that a shame?
Printed in Seattle, Washington.
Made in USA. 6.5 oz 100% Cotton.
Blank: Los Angeles Apparel 1801
Large pictured.
Please allow up to 2 weeks processing. We print made to order.
FREE SHIPPING