ALBERT CAMUS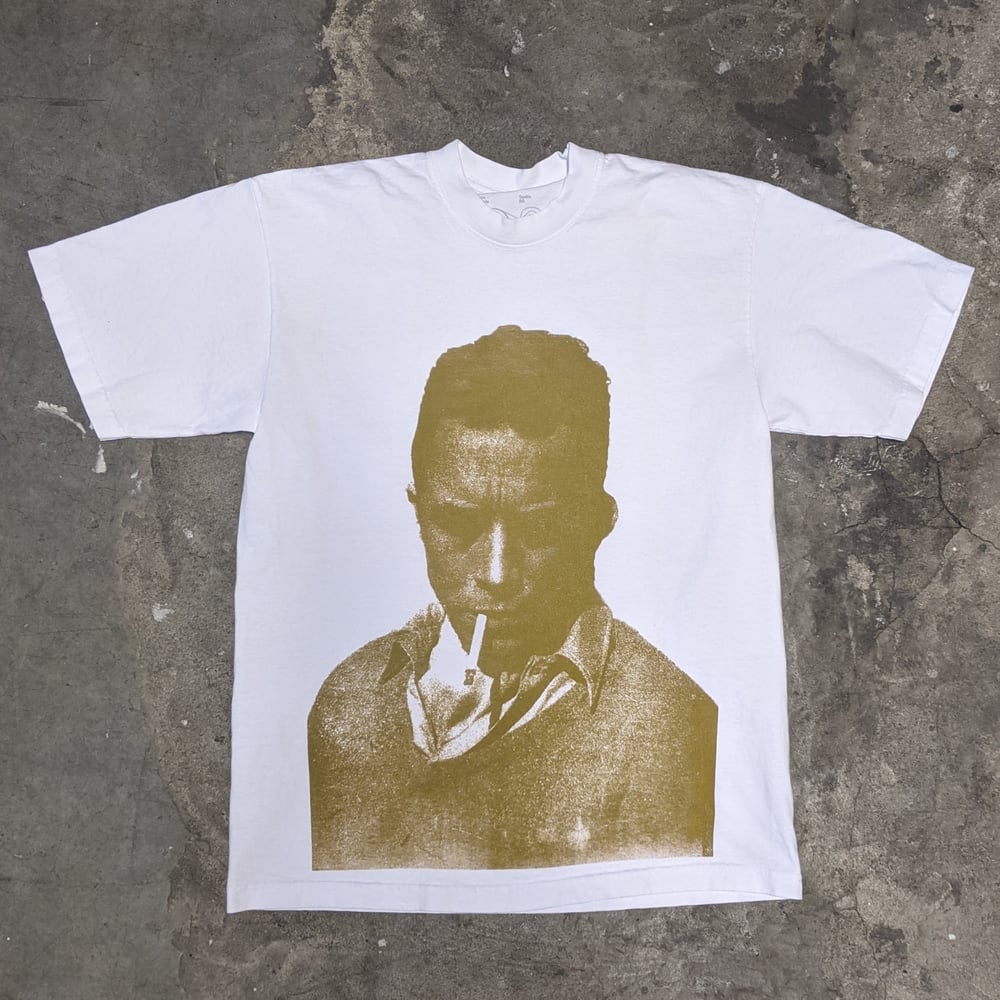 "Camus asked himself, 'Why do we drink? Because with drink, everything becomes important, everything goes along a maximal line. Conclusion: we drink out of impotence and because we are condemned to do so.'"
Printed in Seattle, Washington.
Made in USA. 6.5 oz 100% Cotton.
Blank: Los Angeles Apparel 1801
Please allow up to 2 weeks processing. We print made to order.
FREE SHIPPING